Nonbuilding Structures

Nonbuilding Structures
Nonbuilding structures, also referred to simply as structures, are those not designed for continuous human occupancy. The term is used by architects and structural engineers to distinctly identify structures that are not buildings.
Examples of Nonbuilding Structures: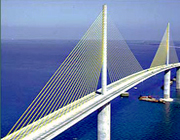 Bridges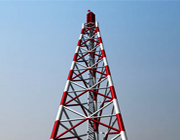 Communcation Towers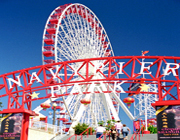 Ferris Wheels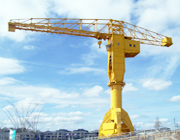 Cranes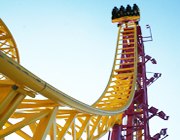 Roller Coasters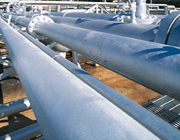 Pipelines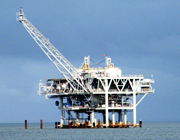 Off Shore Platforms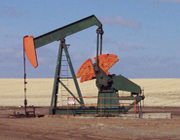 Pump Jacks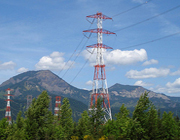 Transmission Towers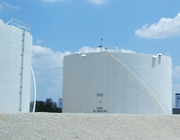 Oil Tank Farms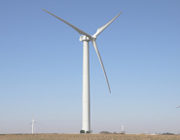 Wind Farms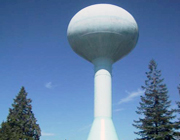 Water Towers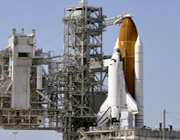 Launch Towers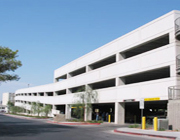 Parking Structures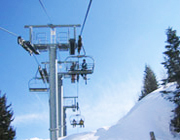 Ski Tow Structures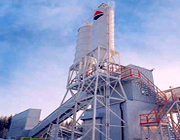 Cement Plants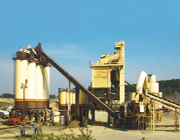 Asphalt Plants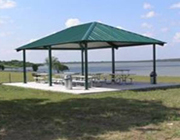 Shelters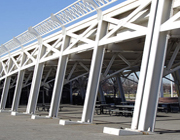 Train Trestles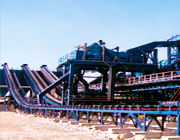 Mine Washeries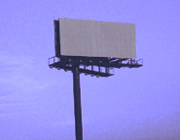 Billboards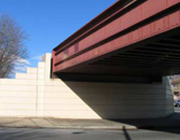 Abutments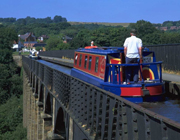 Aqueducts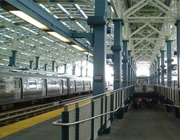 Mass Transits
Aerial tramway support pillar
Boat lifts
Building canopies
Chimneys and smokestacks
Dams
Piers
Retaining walls
Structures designed to support, contain or convey liquid or gaseous matter, including

Cooling towers
Distillation equipment and structural supports at chemical and petrochemical plants and oil refineries

Tunnels
Wharves
An overpass is a bridge, road, railway or similar structure that crosses over another road or railway.
Call Now - 1.800.354.9165 - Toll Free
Nonbuilding Structures
Nonbuilding Structures